Le bored!
My dog is looking at the door every 2 min and gives off a weak "hoff" sound like there is somebody outside. It´s the wind you retard, now let me sleep!
1 tag
1 tag
3 hours of farming keys from keywarden(s) in diablo 3 my friend got one by accident and i got a big fucking zero.  Even on mp10! wish is 100% droprate. (hell no it was 100% droprate!)
Bored!
2 tags
1 tag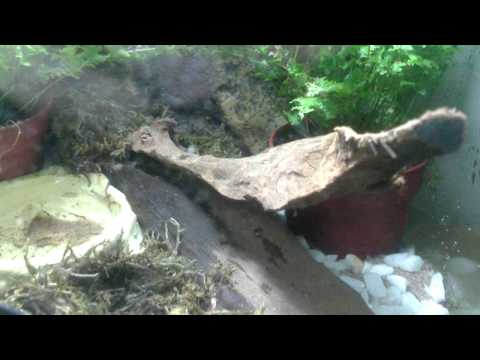 1 tag
1 tag
My frog just died. 
Games
I just found out that 5 of my games combine is worth around $205. Tomba, Tekken 1-3 and Crash bash(bash worth the least). to bad i didn´t have them in the original plast. then it would have been worth around  $1027.
4 tags
So damn tierd. Lan for two days with 2 hoursleep. My friend is asleep and have been for the last couple of hours. I want to go to bed but his mom is in the livingroom where my bed are. she my problem? Solution: Coffee 
1 tag